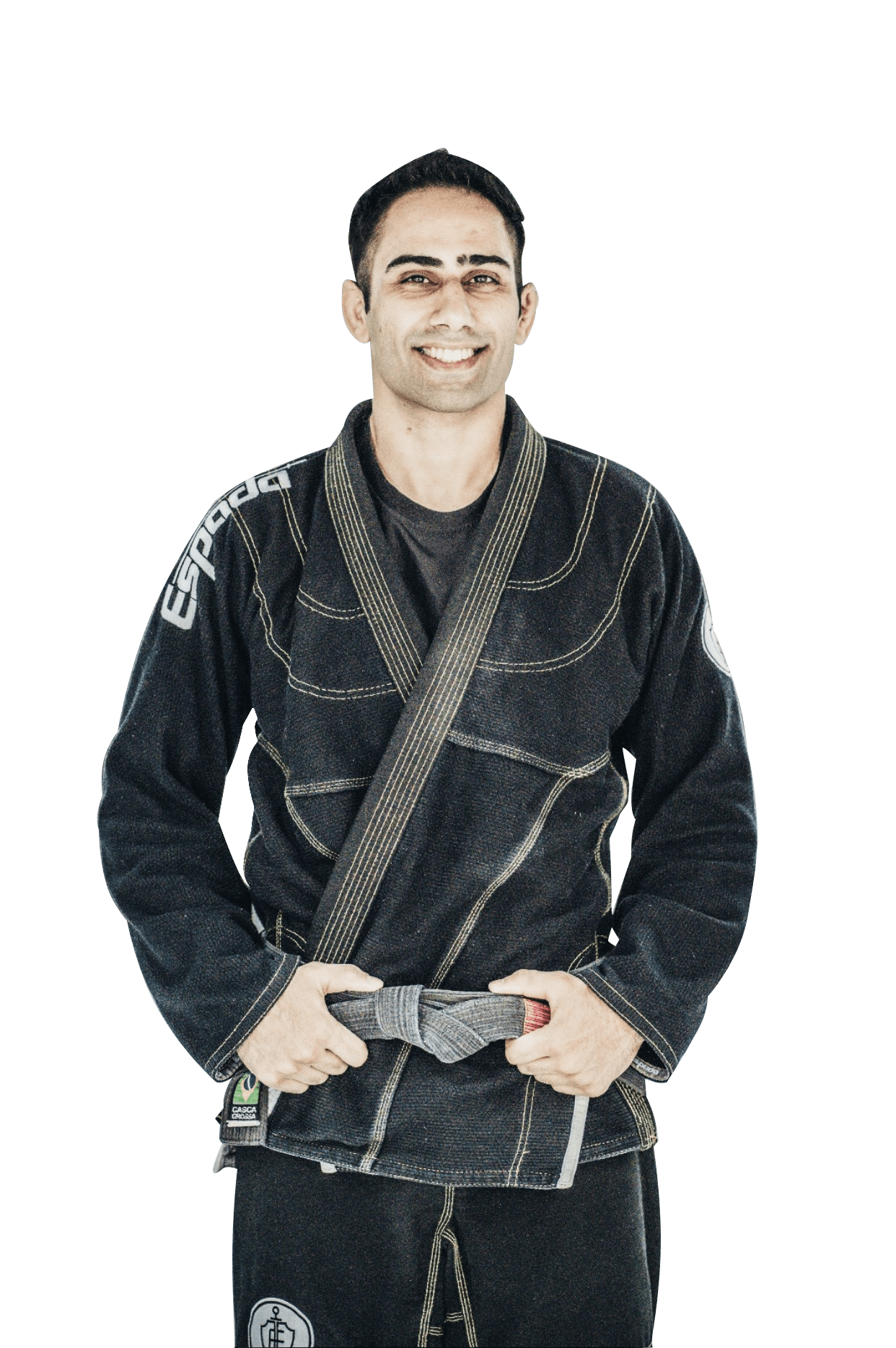 Born and raised in Sao Paulo, Brazil, Edson started Brazilian Jiu-jitsu in his teenage years and excelled well in the field. Edson holds a degree in Civil Engineering and enjoys adopting a similar concept to his BJJ game.  
Edson has been training Jiu-jitsu for 13 years and he is known for his Spider and Lasso Guard. When training, Edson likes to break down each position step-by-step, making sure that students understood all the details before moving onto the next position. 
With a background in Martial Arts and Brazilian Jiu-jitsu Black Belt under his name, Edson has a lot to offer to those looking to improve their game. 
2013 November 

Paulista

 Cup – Middleweight – Purple Belt: Bronze Medal

 
2012 Argentinian Open – Lightweight – Blue Belt: Silver Medal