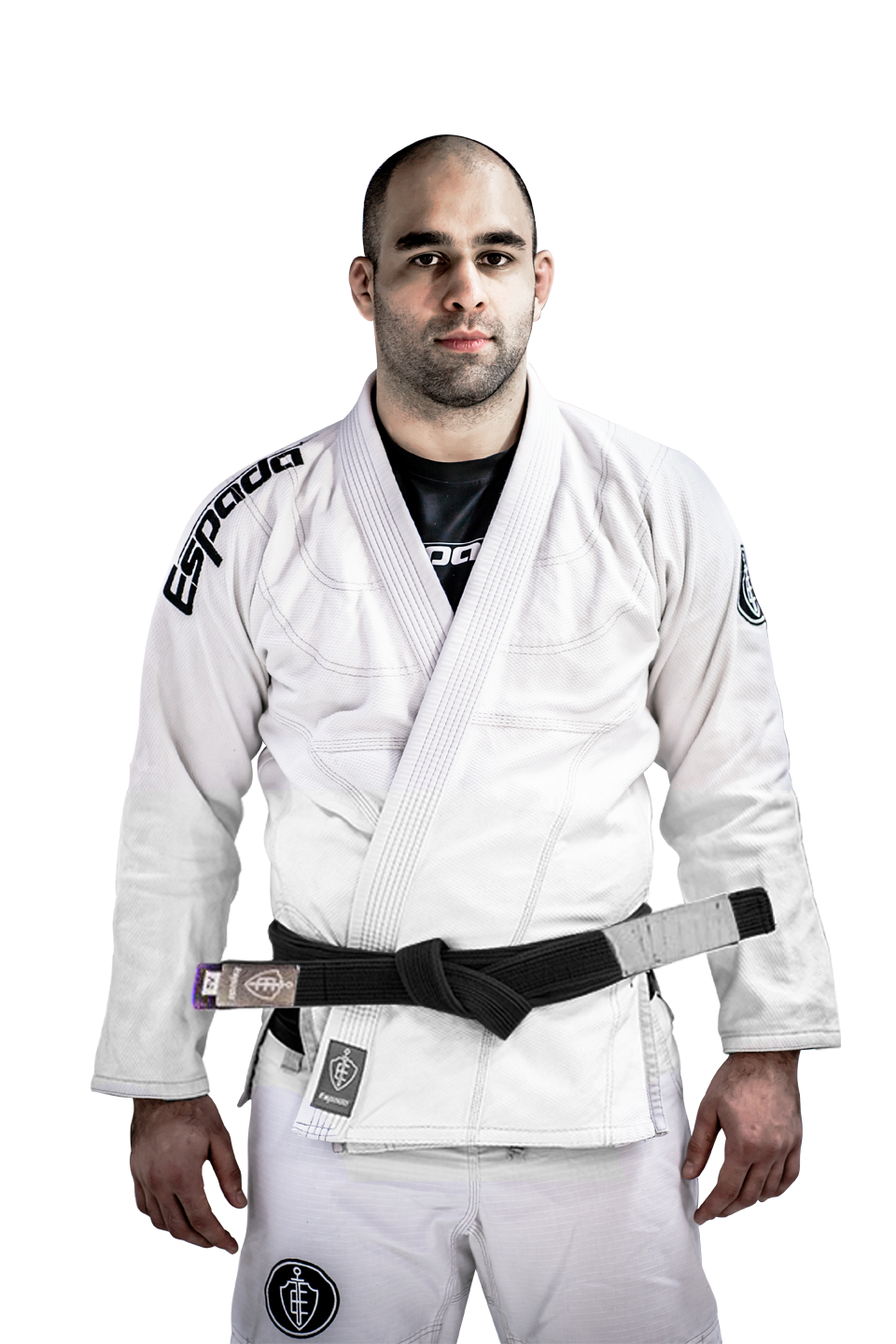 Born on July 2nd 1990 in Peshawar, Pakistan, Nosh Khan moved to Hong Kong at the age of 10. At the age of 16, Nosh started training at Kyokushin Karate.
When he turned 19, Nosh started training for kickboxing and eventually fought locally and internationally.
In 2013, Nosh advanced to Pro for Mixed Martial Arts and won his first MMA fight during the same year. As his career progressed, Nosh earned his Brazilian Jiu-jitsu Black Belt under the mentorship of Rodrigo Caporal.
Nosh is currently a personal trainer, and a Muay Thai and BJJ Coach in Espada Studio.
2007 Shinkyokushin Hong Kong -Open weight Tournament : 3rd Place
2009 Shinkyokushin Hong Kong -Open weight Tournament : Champion
2010 HKBA L(53) FOSTournament(Final) Heavyweight – Winner
2011 W.M.F 3rd Open International Amature Muay Thai Championship – Super Heavy Weight – Bronze Medal
2011 World TOA WUTA Championship – Heavy Weight – Silver medal
2012 W.M.F. Amature Muay Thai Championship – Super Heavy Weight – Bronze Medal
2011- 2013 Hong Kong Boxing Association : 91kg+ Thai Boxing Champion
2014: Copa de Hong Kong : blue belt 84kg+ : Silver medal
2014: Shinkyokushin Hong Kong Open – Heavy Weight- 3rd place
2015: Copa de Hong Kong lite: 88kg+ blue belt : Champion
2015: Copa de hong kong : -88kg blue belt : bronze medal
2015 : Copa de hong kong : blue belt absolute : bronze medal
2016: Hong Kong National Pro Jiu Jitsu Championship: 85kg- blue belt :sliver medal
2017 : 24 / 7 BJJ 8 men invitational no gi tournament – Champion
2017 : Copa de Hong Kong -92kg Gold : Absolute Bronze
2018 : IPCC National Champion -80kg